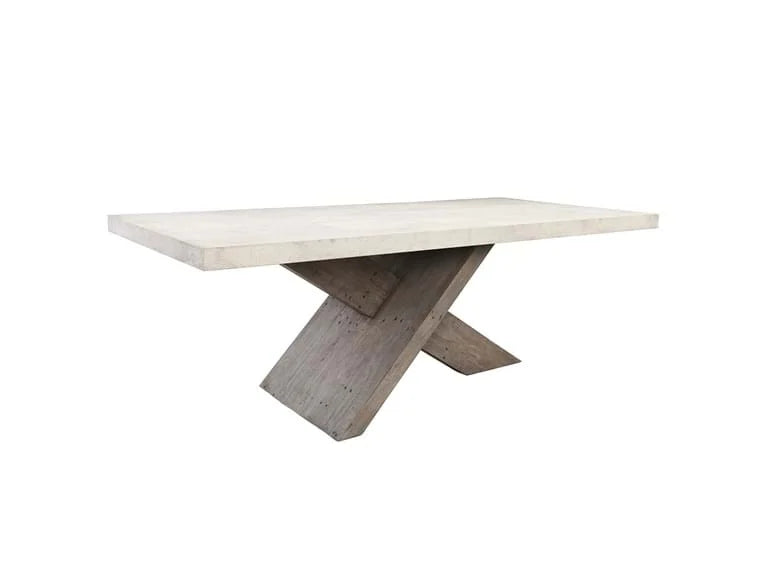 Brawley 84" Dining Table
FSC® Certified Reclaimed Wood
Recovered elsewhere, each piece is constructed using reclaimed wood. With celebrated stories of the past, the wood often includes color variations, hand-made repairs, and expressive imperfections as featured design elements.
Seats Up to 6 and Can Be Paired with Upholstered or Wood Dining Chairs
Distressed Wood Finish and a Nuanced Textured Table Top
Hand-Brushed and Polished with an Organic Water-Based Sealant for Protection
Use Coasters, Placemats, or Felt to Protect the Surface and Give this Piece Lasting Style
To Care for Your Table Use a Barely Damp Microfiber Cloth to Remove Any Dust and Crumbs. For Sticky Spots, Use Warm Water with a Mild Dish Soap and Dry the Table with a Clean Cloth After Wiping It Down.
Dimensions:
Width 84"
Depth 43"
Height 30"